Unique Bespoke Wallpaper - Designed and Printed in Perth!
Imagine your favourite photo enlarged onto your wall, a professional work of art recreated around your room or your wallpaper colours matching your sofa. At Wallstgo.co.uk we can make this happen!
At Wallstgo.co.uk we take your photos and print them (in-house) onto incredible quality textured or smooth wallpaper.
The wall mural is supplied in strips ready for yourself or your decorator to hang as a standard, paste-the-wall wallpaper.
We also feature guest artists, guest photographers and stock imagery for you to have a true 'work of art' on your walls.
This is a true revolution on home-decoration and it's produced, by us, in-house in our studio on Perth.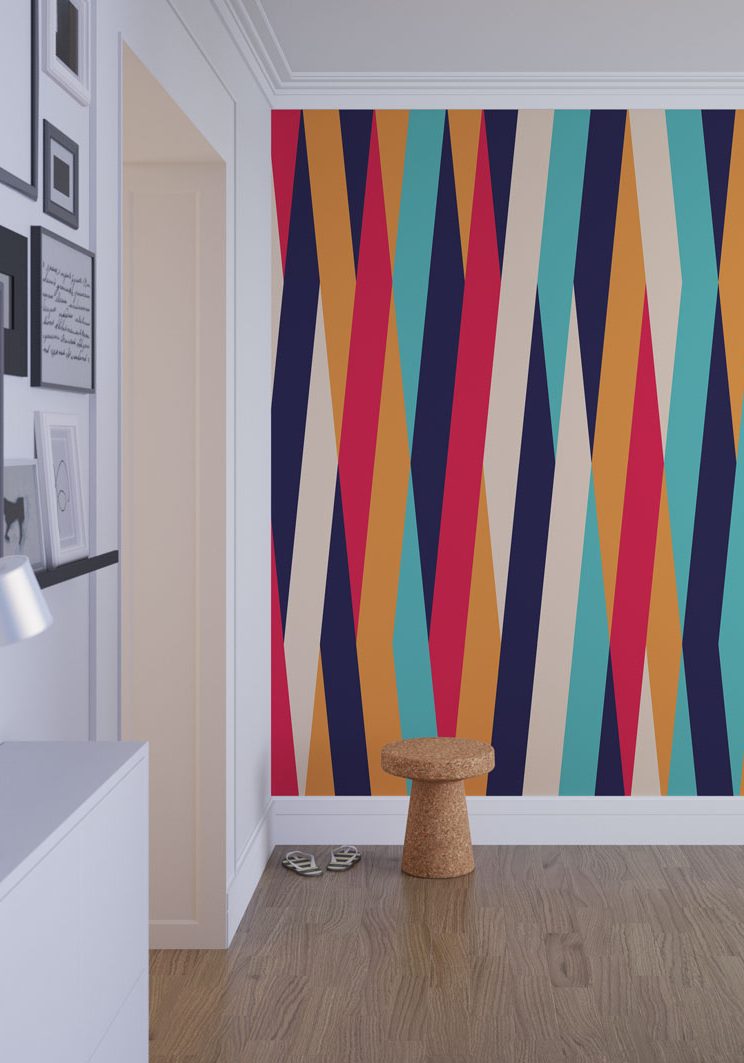 We have selected a stock of three incredible papers that will bring a unique contrast to your walls. There are other papers and textures available on a special order basis.
COMING SOON
Repositionable Wallpaper - Perfect for temporary displays. If you like it however there is no need to remove it as it can be as permanent as you like!
If you have a particular application in mind please don't hesitate to ask for information or complete the enquiry form.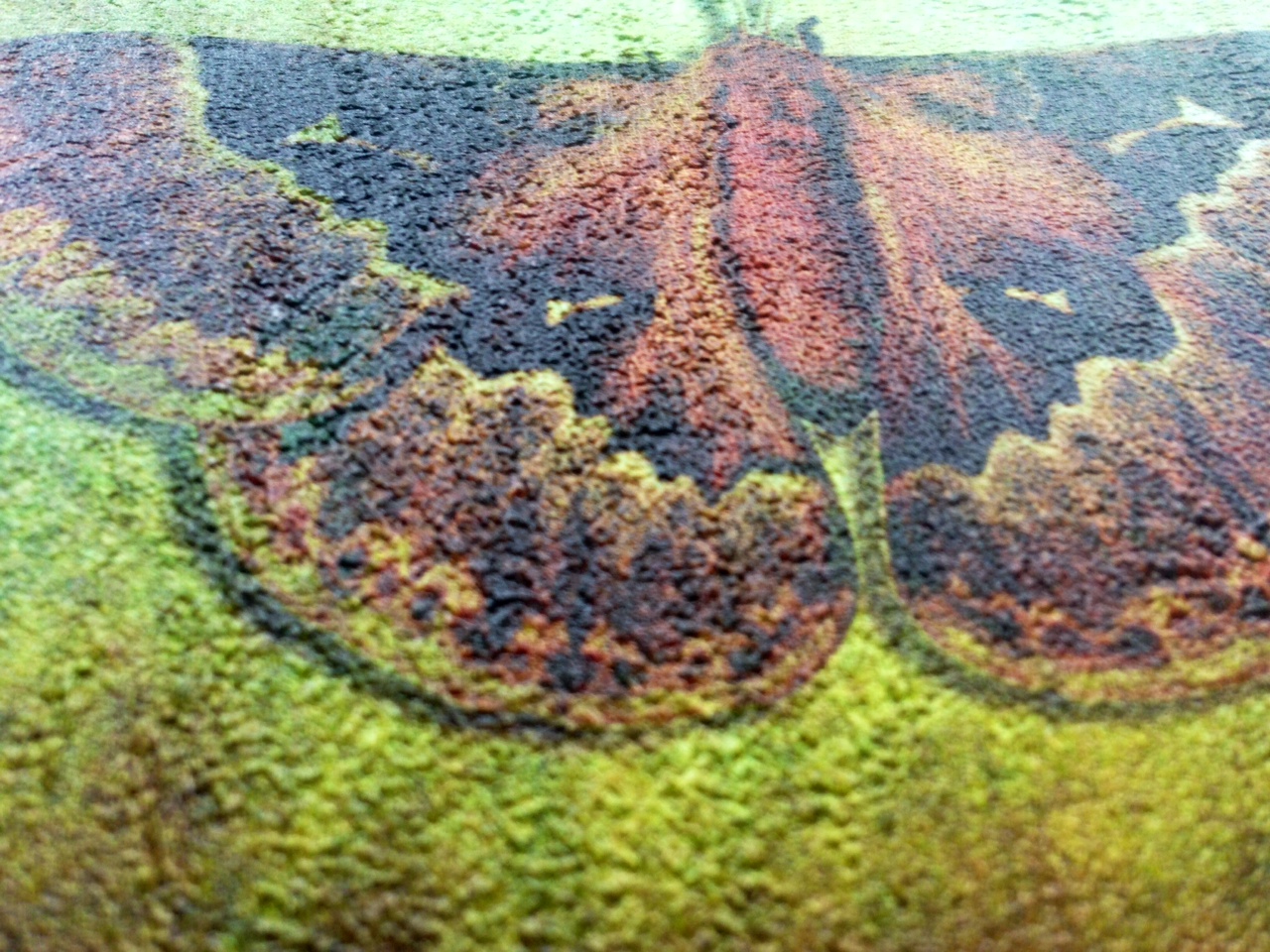 An understated plaster effect finish that adds a subtle, aged quality to your graphics. Its gentle irregular stucco grain makes it perfect for true colour and vibrant graphic images. Paste the wall not the product.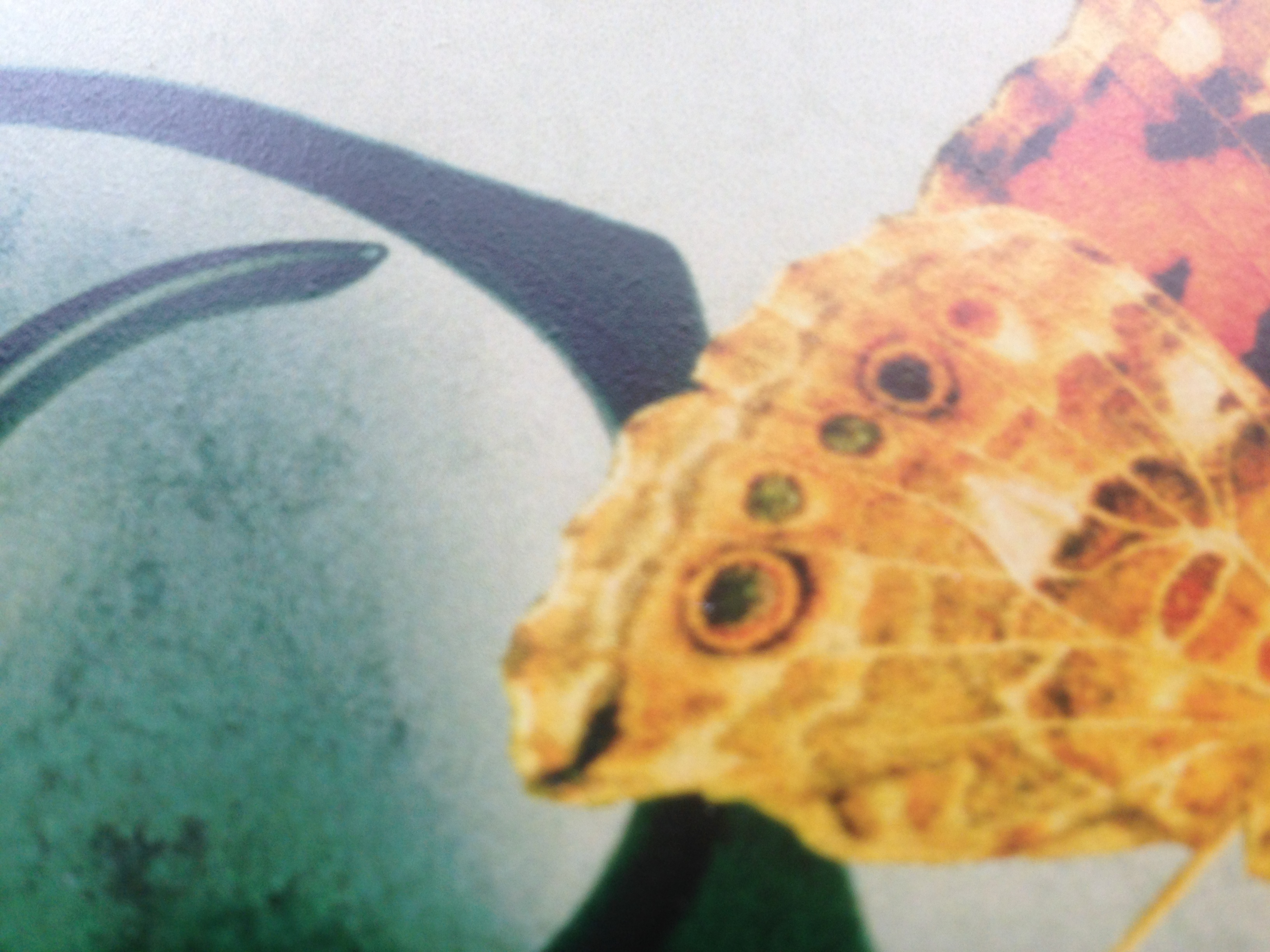 A fabulously smooth finish that produces super-impact graphics that will turn a dull space into the centre of attention. Sharp images and vibrant colour make this scratch-resistant product the ideal choice for high traffic areas that need to stand out from the crowd and set a tone loud and clear. Paste the wall not the paper.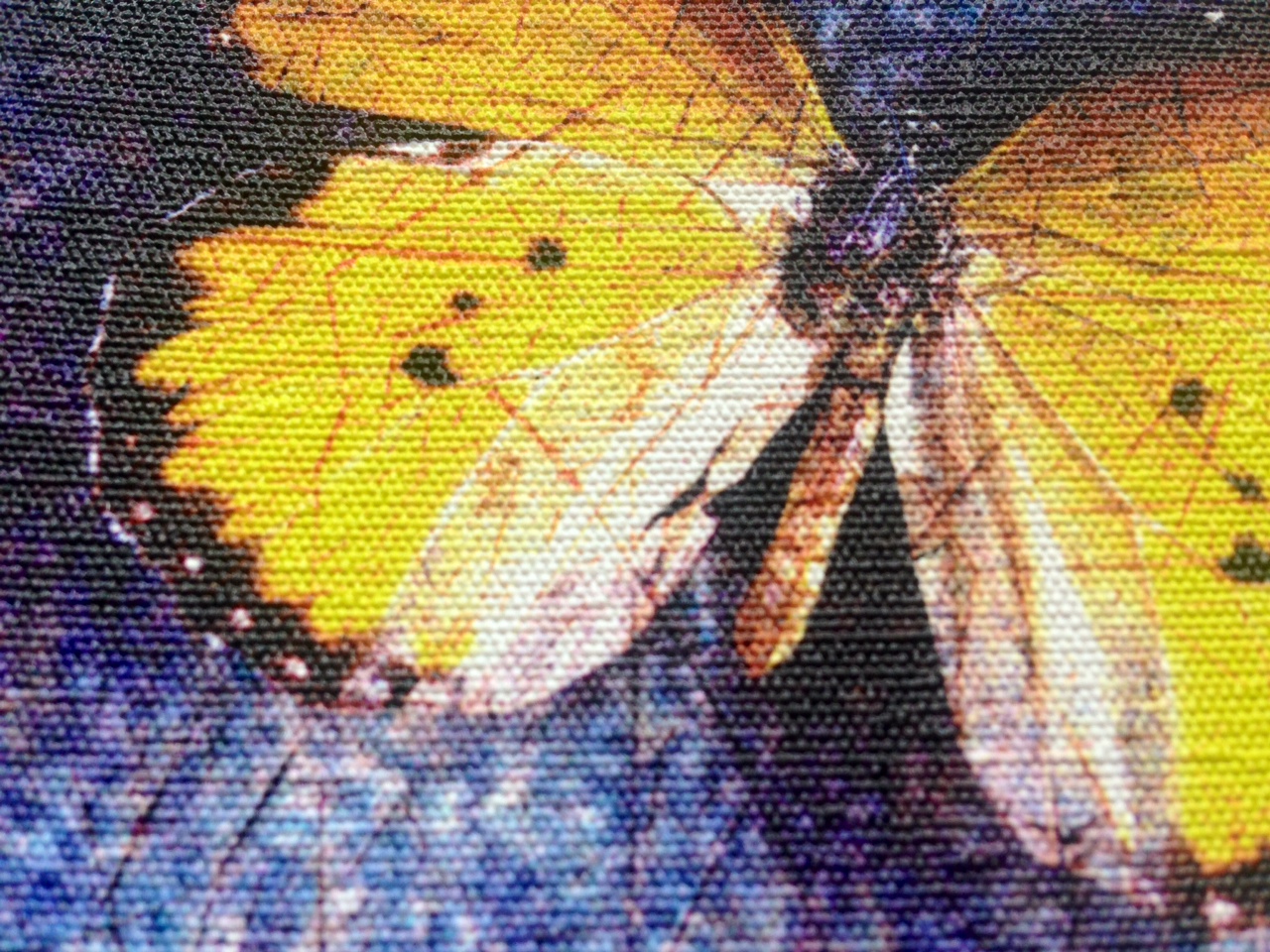 This is an ideal solution for printable wall coverings, including retail and leisure, exhibition and home decor applications, enhancing the opportunities available for wall decor. The textured weave finish provides an attractive appearance without lamination, and gives a highly vibrant print image. It retains greater intensity of the colours compared to traditional textile or paper based products. The PVC film has high level of opacity, and makes for no show-through on overlap joins
So . . . . What's next? How does it work?
CLICK THE BUY ONLINE BUTTON

CHOOSE YOUR MATERIAL

Choose from textured, smooth or self adhesive

INPUT YOUR SIZES

Remember to measure correctly as per the instructions above.

PAY ONLNE

Pay online and upload your photo or contact us if you have a particular idea and we can have a look at our stock imagery.

PROOFING AND APPROVAL

We will email a proof back to you showing how your photo/image will crop into the supplied dimensions. Once approved we move to the next stage.

PRINTING AND FINISHING

Once approved we print and cut your paper into ready to hang strips. that are numbered for easy identification.

DELIVERY / COLLECTION / FITTING

If you have chosen delivery then your wallpaper will be delivered to you in secure packaging. If you have selected collection we will make ready for you and if you have selected fitting we will ship your order to you and contact the decorators.